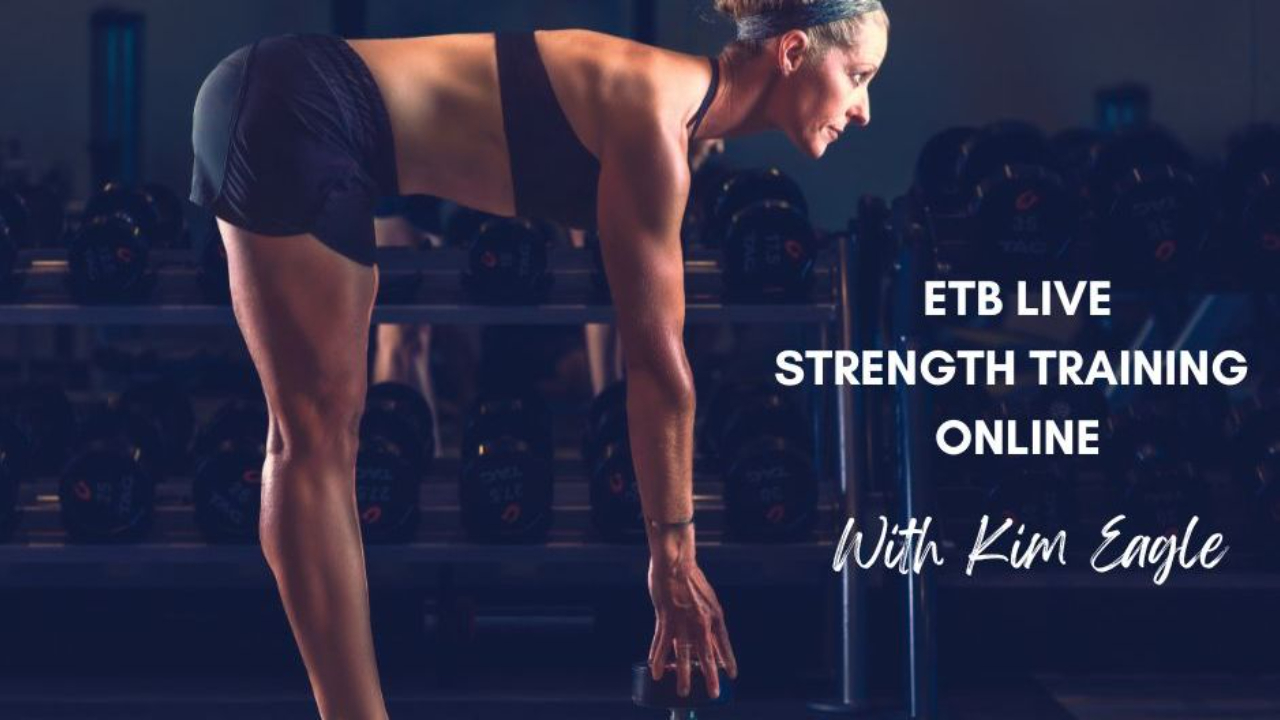 ETB Live Group Personal Training
ETB LIVE is a LIVE streaming Women's Group Personal Training session OR option for REPLAY.
LIVE: If you join the LIVE group training sessions, then I can see you and you can see me. This gives me the ability to personally train you with your form, endurance and hold you accountable to each and every set! If you choose the LIVE option, you will also get access to ALL past session videos.
REPLAY MEMBERS: Get access to workout videos after the class goes LIVE. You will get access to the most recent past session AND current session as a replay member.
6 Week Session (limited in size).
Online Live Streaming Platform
Type of Training: This will be a 1 hour strength training program. Each week the workouts change but will always include FULL BODY STRENGTH.
What You Need:
Internet/Wifi if you are going LIVE: In order to get the best quality LIVE streaming workout, you will need a device with a strong internet connection.
Webcam/Camera On Device: Optional. But if you want to get feedback on your workout/form, you will need a camera on your device.
Free Weights: Light, medium & heavy weights recommended
This program is NOT recommended if you have injuries or if you are pregnant.